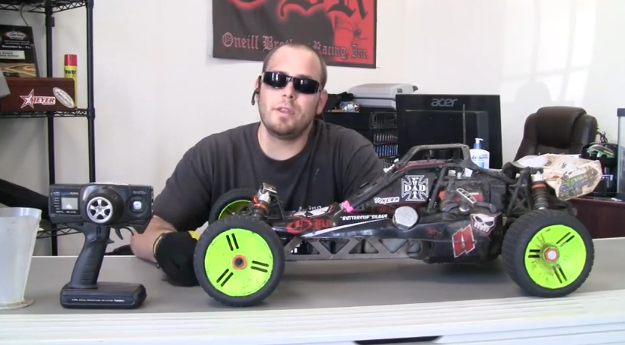 OBR shares their take on engine break in and tuning.
Check this great video from the guys at OBR. They share their take on gas 2-stroke engine break in and tuning. This applies for break in and tuning for all Losi 5IVE-T, HPI Baja, MCD, King Motor or whatever. CY or Zenoah engines etc.
Watch more of their informative videos HERE!
From OBR:
Over the years, we've received a lot of questions from customers about the best way to break in their engines. Breaking in an engine is a critical part of extending the life of your motor and preventing damage to it.
In this latest video, OBR's Dan Silagy walks you through the process of how to correctly break in and tune an engine to avoid damaging or seizing it. Dan also describes the different types of carburetors found in most fifth-scale cars, and the differences between them.