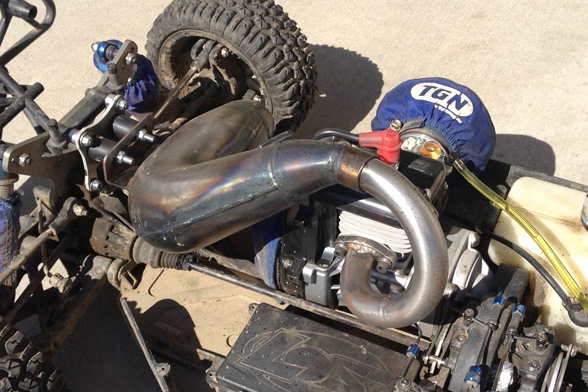 Win $500 of TGN's money by uploading a video of your Pipe!
TGN gives you a simple example of how a video can be done showing off your LunaTik Rabid pipe on your Losi 5IVE-T. TGN used an iPhone to film the clips and edited it right on the phone with iMovie. Simple…
You only have a few more weeks to get out your Losi and make that video. $500 is TGN cash is up for grabs.  GET ALL THE INFO HERE!
Two lucky winners will also win $100 in TGN cash just by liking and sharing our posts on FaceBook. 10 more winners will get a free TGN shirt for sharing our posts on FB. Simple right?!