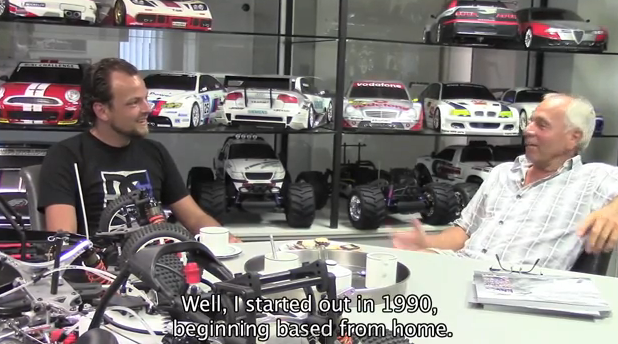 Hemistorm on Tour takes you into the FG Factory
Have you ever owned an FG? If you have then you have owned a part of large scale history. For me my first production large scale was the FG Monster Truck and that forever changed my thoughts on what R/C cars were all about. Till this day I do not think I have had more fun with an R/C then I did with my FG.
I have always wanted to see what the inside of the FG factory looked like and Chris at HemistormRC has given us a cool look inside and a personal interview with the creator/CEO of FG. Thank you Chris for your efforts on this tour and specifically with this episode.
Check out the interview imbedded below and follow along on his tour by checking out his channel HERE.
http://youtu.be/Ja3SX3Of9JQ