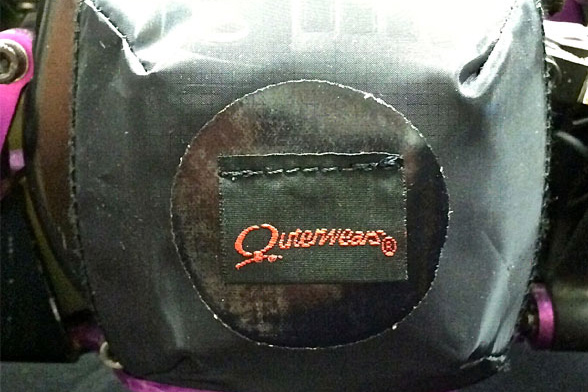 Outerwears Pre-Filter for the Killer RC Power Start
Just in time for the new fresh stock now available! Outwears has developed a pull start cover for the Killer RC Power Starter.
Part # 20-2846-01
Link: HERE
PULL START PRE-FILTERS FOR THE KILLER RC POWER STARTER FROM OUTERWEARS
Outerwears brings you a pre-filter specialy designed to fit on Killer RC Power Starter found in the HPI Baja and many other large scale r/c's. The pre-filter will keep out most dust, dirt, debris, and even water from the flywheel area of your engine. The new Power Starter cover along with all other Outerwears parts is developed using Terra Flo technology giving you the perfect balance between air flow and debris deflection.